For Individuals, Companies, and Gas Plants
We provide a full range of industrial gases in precise measurements, including Oxygen, Nitrogen, CO2, Argon, Helium, and Acetylene. Specialty gases are also available at a higher grade for laboratories, refineries, and manufacturing plants. 
Our experience extends across a wide range of markets, and we take the time to get to know you, your business, and your unique needs. This enables us to create a custom, cutting-edge gas technology solution for your specific project.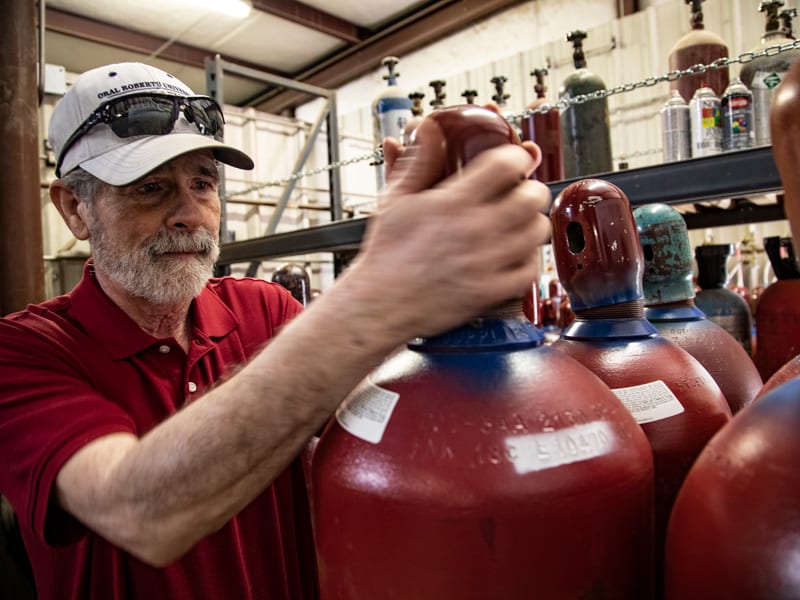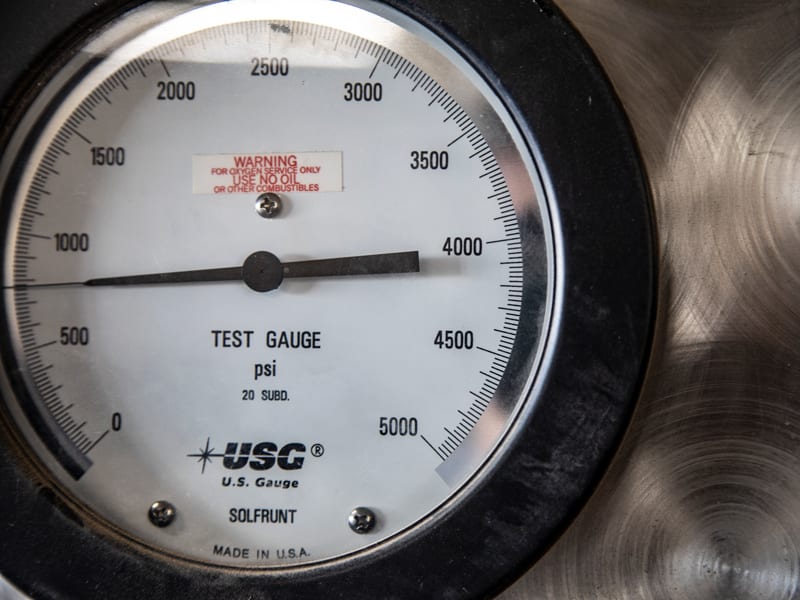 Our modern truck fleet can transport cylinder gases and bulk gases when necessary. For more information or to schedule a delivery, call us at (405) 238-6421.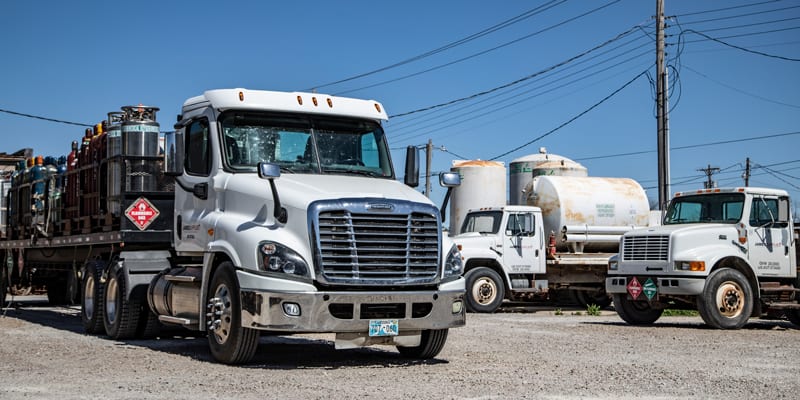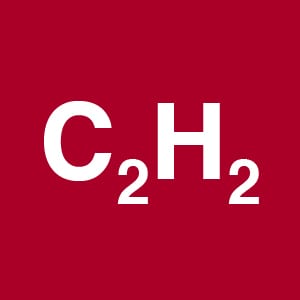 Acetylene
A colorless pungent-smelling hydrocarbon gas, widely used as a welding gas and in metal cutting and heating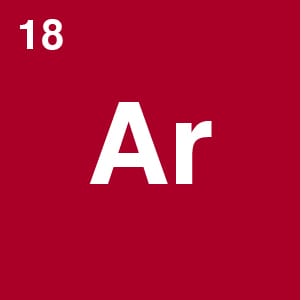 Argon
Widely used as a blanketing inert gas shield for welding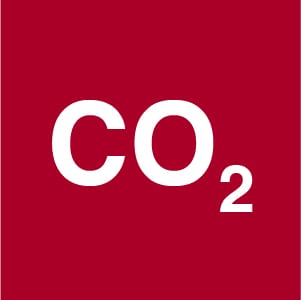 Carbon Dioxide
Common in beverage carbonation, modified atmosphere packaging, substrate cooling, supercritical CO2 pH balancing, pipe freezing, welding applications, and marijuana growing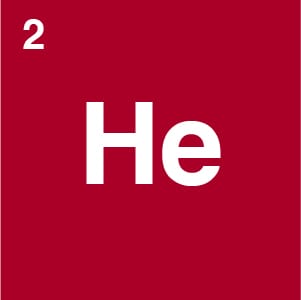 Helium
A versatile gas with a wide range of uses, from MRI magnet cooling and pressurizing fuel tanks for rocket ships, to shielding during welding and blowing up balloons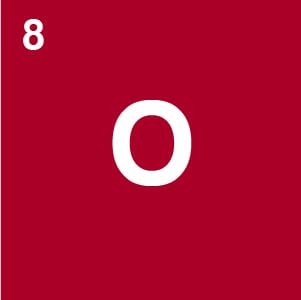 Oxygen
Oxygen's many uses are based on its combustion-sustaining, oxidizing and life-supporting attributes. Its main application includes gas welding and cutting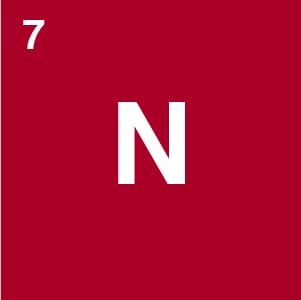 Nitrogen
Colorless, odorless, tasteless and nonflammable, nitrogen is used in food freezing and chilling applications, electronics and metal fabrication – to name a few