For Hospitals and Research Facilities
James Supplies provides medical-grade Oxygen, Nitrous Oxide, Nitrogen, and Co2 to hospitals, private practices, veterinarian clinics, and research facilities. These reliable, high-quality gases help facilities meet regulatory compliance requirements and, with multiple supply options to chose from, ensure access to the right amount of gas needed to sustain demand. 
Cannabis Gases
We are a top supplier of carbon dioxide, extraction gases, and other cannabis gases for the medical marijuana industry in Oklahoma. These high quality gases ensure safer processing, harvesting, and extraction.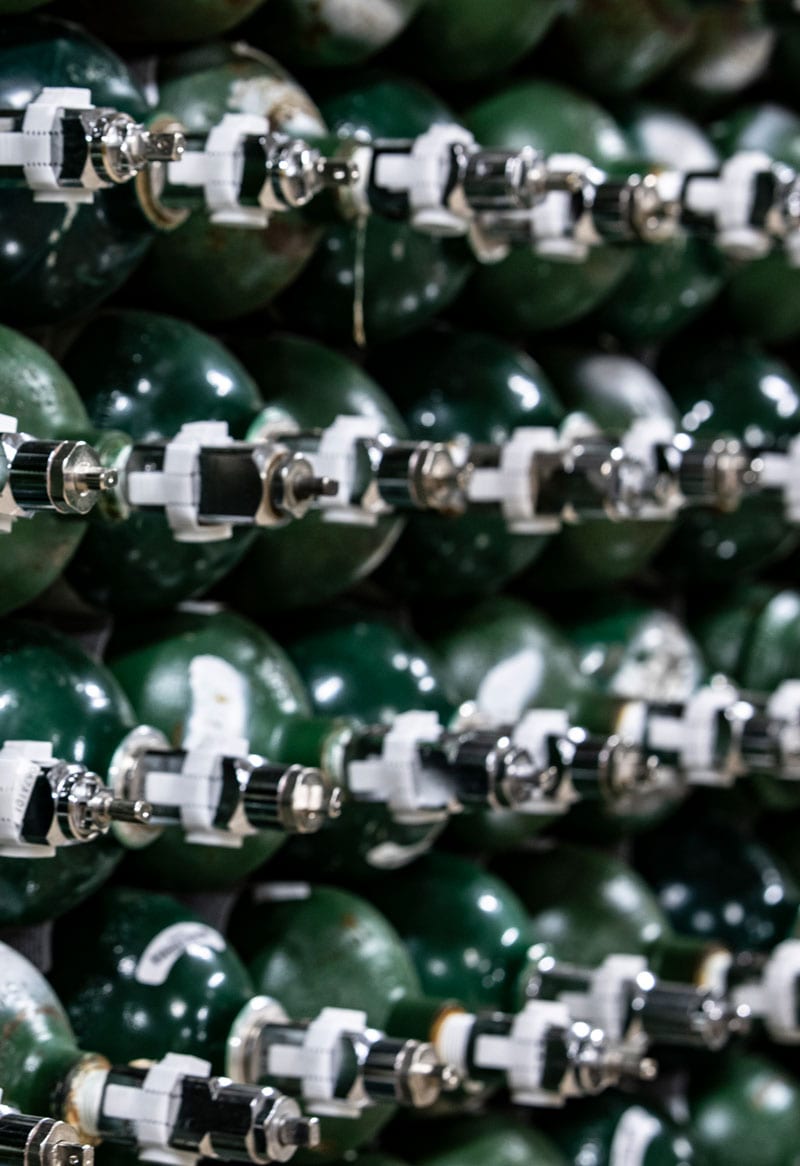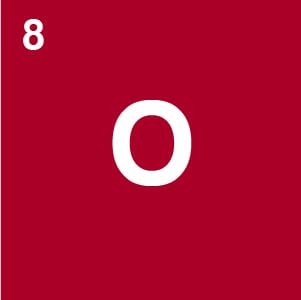 Oxygen
Required in every healthcare setting and is used for resuscitation and inhalation therapy.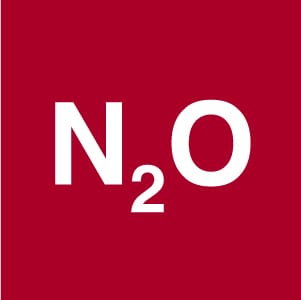 Nitrous Oxide
Used in numerous surgical procedures as both an anesthetic and analgesic.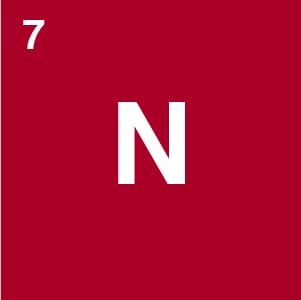 Nitrogen
Used for cryosurgery removal of some cancers and skin lesions.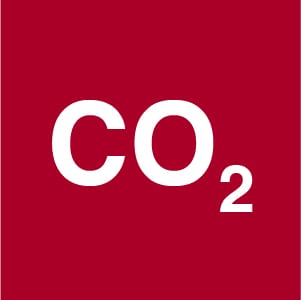 Carbon Dioxide
Commonly used during less invasive surgeries.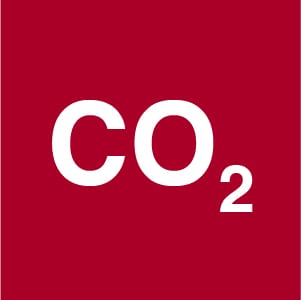 Carbon Dioxide & Extraction Gases
Supplied by a specific air compressor for patient care areas, including the ICU and NICU.
Our modern truck fleet can transport cylinder gases and bulk gases when necessary. For more information or to schedule a delivery, call us at (405) 238-6421.